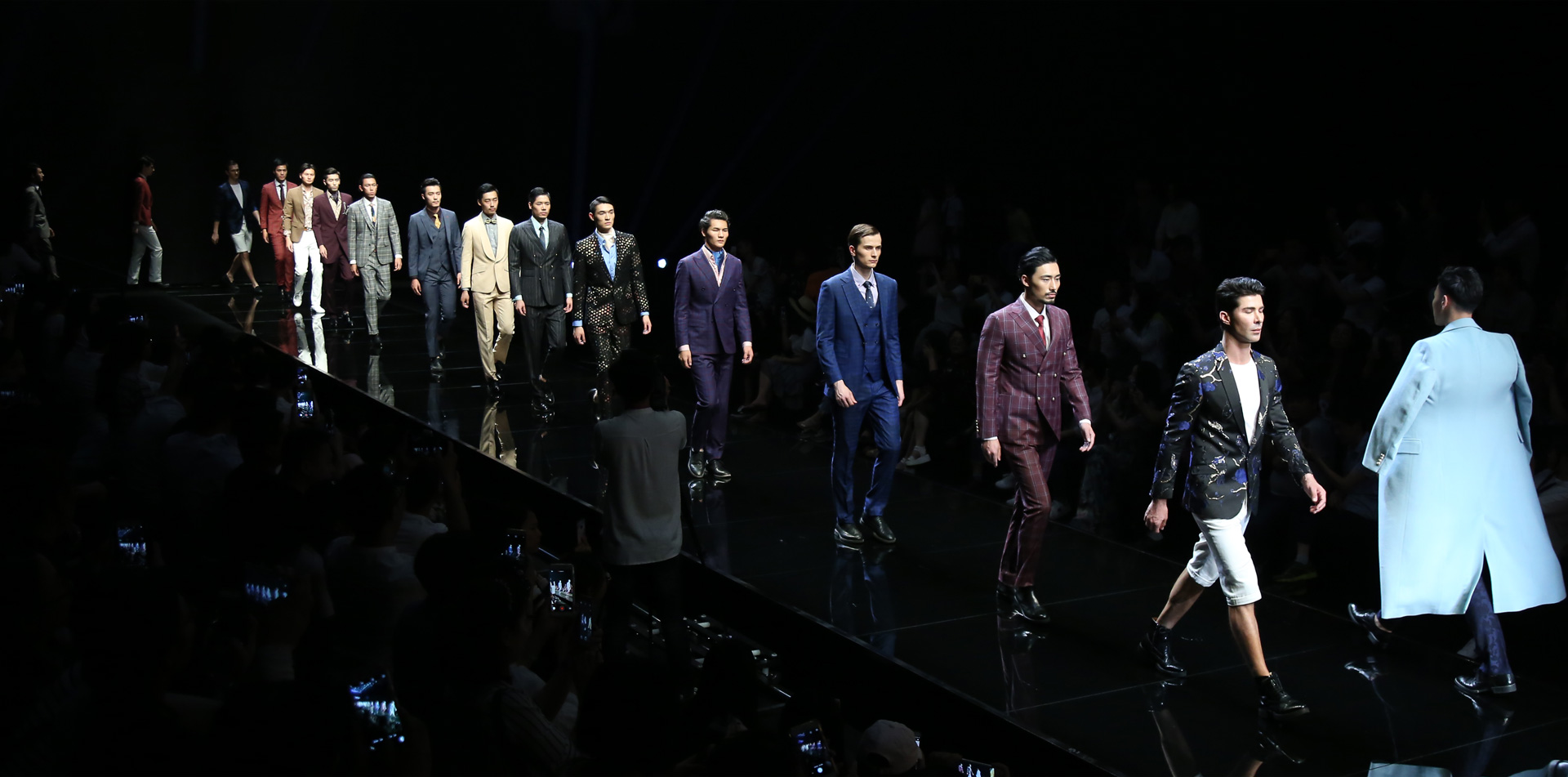 Malls Fashion
Micro Fashion
Fast Fashion
Malls Fashion
Micro Fashion
In 2013, the Clothing Town began to compile the "China Changshu Men's Clothing Index". Under the guidance and direct involvement from authoritative institutions such as China National Textile and Apparel Council, the Clothing Town has carried out surveys in the market and enterprises, collected and analyzed data; in May 2014, it published the China Changshu Men's Clothing Index during China Jiangsu (Changshu) Clothing & Apparel Expo & Jiangnan International Fashion Week. In May 2015, it officially published China's first Report on Development of Men's Clothing Industry in China through China Textile & Apparel Press; since January 2016, it has published its men's clothing index on the Business Forecast Platform of the Ministry of Commerce, officially making it a national index. The compiling and publishing of this index play a positive role in promoting the local and national men's clothing sector.
view
Malls Fashion
Fast Fashion
Fast fashion is known for its characteristics such as fast and highly frequent updates and forever pursuit of fashion trends. It is so popular with fashion enthusiasts that it is often purchased in bulk. Fashionable clothing also keeps abreast of the seasonal trend, so new products arrive fast to the shops and the showcases may change twice a week. All these happen because this is Changshu Clothing Town.
view
Micro Fashion International Procurement Festival
I'm Loading.....
end
Fast Fashion International Procurement Festival
I'm Loading.....
end