Convenient Traffic
Convenient Traffic
Changshu Clothing Town in China , located in Changshu City in the south of Jiangsu Province, neighbors Shanghai in the east, Suzhou in the south, Wuxi in the west, and faces Nantong in the north across a river (the world's No. 1 cable-stayed bridge over the river connecting the two cities have been completed), giving it a unique geographic advantage. With the intercity rail along the river in the south to be put to service, Changshu, a city sitting on the line, will be part of the Shanghai One-hour High-speed Rail Circle in the era of high-speed railways.
contact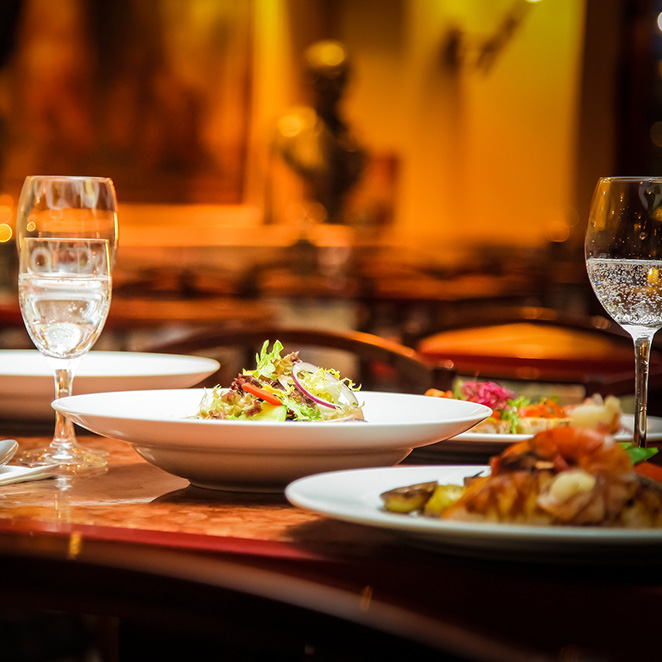 Cuisines
In Changshu, you can always find restaurants that have been in business for a century and survived after experiencing prosperity and recession. Though they have stuck to the taste of their traditional choice in their long history, they are more attractive than others; it seems that the locals in Changshu just cannot eat enough in these eateries.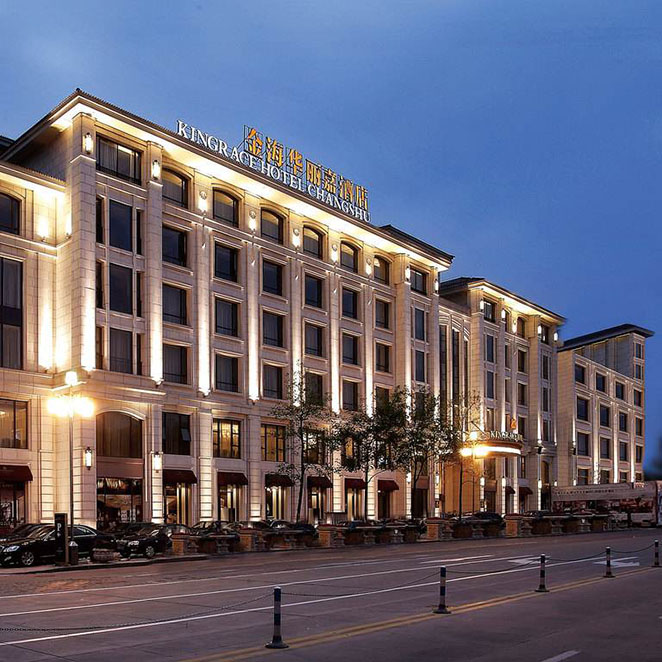 Hotels
Here is a list of hotels in proximity of Changshu Clothing Town. After one day of tour around the clothing town, you may feel dazzled. You can look up relevant information here and check in a hotel rapidly, where you can spend the night in the clothing town.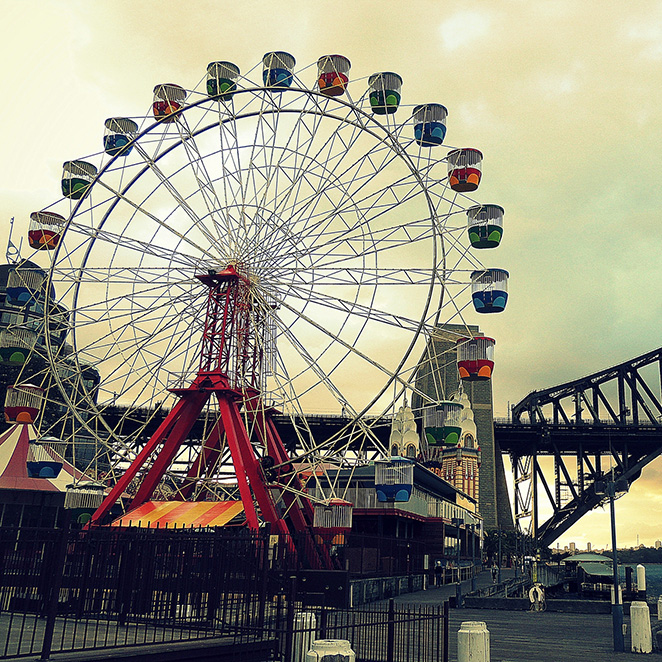 Entertainment
Although you can not see the fashion like modern city or feel local culture for small town, nevertheless, you can still have fun here. In recent years, here also stettle down a lot of new entertainment, and Service industry and facilities related the tourism industry are increasingly complete.