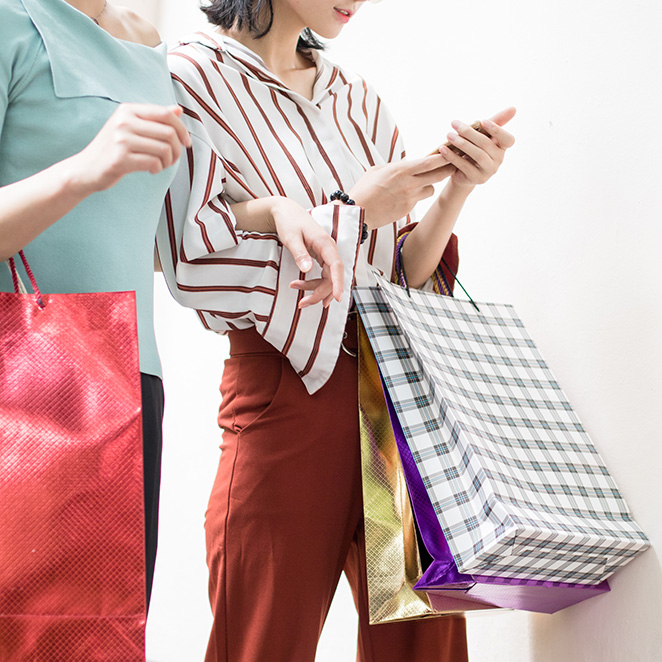 Characteristic Industry
Changshu is home to eight national industry groupings with their own characteristics, namely Yushan, Haiyu, Bixi, Guli, Shajiabang, Xinzhuang, Meili, and Zhitang. In Yanshan Town where the government of Changshu City is located, the clothing, fabric, and home textile sectors are vibrant, so the town has honored as "Famous Chinese Town for Cold-protective Clothing Home Textiles", "Famous Home Textile Town in Jiangsu", and "Famous Textile Fabric Town in Jiangsu".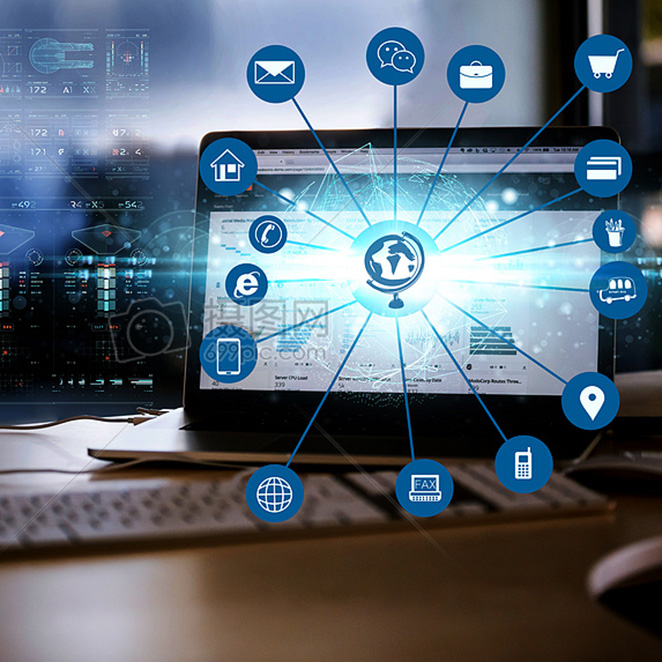 Electronic Information Industry
Also reputed for "providing clothing and quilts for the world", the town is home to more than 500 clothing enterprises of various sizes and is one of the earliest towns ratified as national famous towns for leisure clothing. Guli Town, where Bosiden is based, is a town living up to its name as a famous town for down clothes; it is also a "Famous Knitting Town" for its developed knitting sector, a high concentration of industry, and a mature industry chain.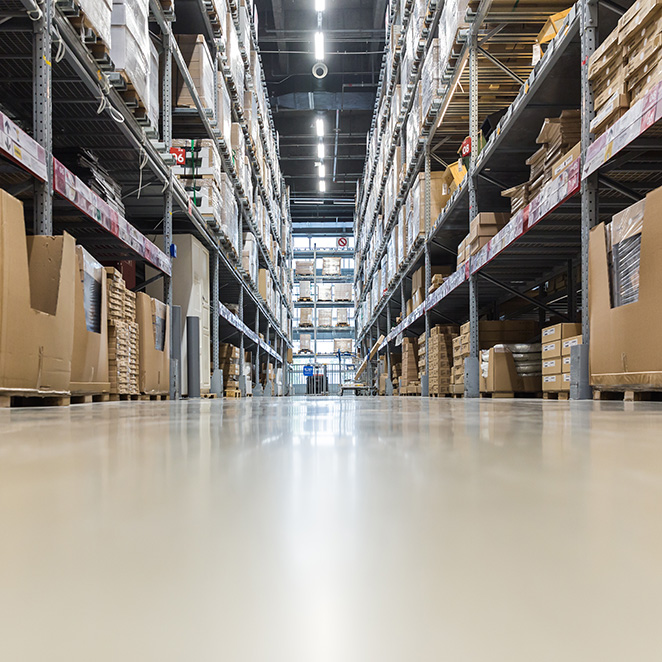 Shelf Industry
Shajibang and Bixi also have their own characteristics, respectively forming the two industry groupings of leisure clothing and woolen knitting. Besides, Changshu has Meili as a "Famous Warp Knitting Town" and Zhitang as a "Famous Town for Non-Woven Fabrics and Machinery". Boasting a perfect industry chain for textiles and clothing, Changshu has, after years of development, grown into a star among the textile and clothing industry groupings in China.